Worried about your children's reading?
Or just looking for great books for the kids or yourself?
I know how it can feel to be overwhelmed by complex advice and reading lists, so on this website I've made sure you can find out about lots of fantastic books for you and your family. You will also find down-to-earth and fun ideas so you can leave any reading stress behind.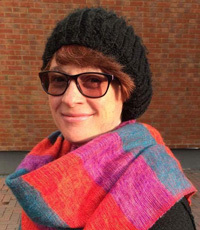 I'm Angela, a Mum who used to worry too much about reading. I am now lucky enough to enjoy endless bookish fun with my child. We particularly enjoy fantasy and magical reading, stories and games - so you will find a lot of material on those themes.
Equipped with a background in education and a love of bookish magic, I can't wait to share tips to support your children's reading and help you find the best books for your family - parents included!
Explore my website to find awesome books and useful tips so you can relax and enjoy reading with your kids