Looking for great reads, activities & entertainment your family will really love?
You can find books, ideas and resources for your imaginative children and teens here
As parents we always want our children to be happy and inspired.  If you love sharing stories and pop culture with your kids you will find a lot of great ideas for your family here.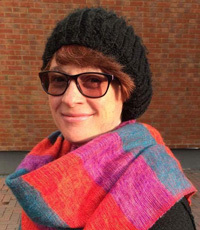 I'm the kind of parent who wants to discuss the latest hero movie or middle-grade book series on the school run. I grew up on the Lord of the Rings books and I have a background in education & publishing.
I believe all kids can enjoy wonderful story-telling. I've created this blog to provide a resource for sci-fi, fantasy and adventure-loving families. You can find great books, activities & entertainment for the whole family — parents included!
Best books for children who love magic and fantasy
Find awesome books and more!